Custom Metal Machining Services for Medical Equipment & Devices
R&R Design applies our custom machining services to fabricate solutions in the medical industry – particularly with the manufacturing of medical equipment and devices. Our part fabrication capabilities can help improve durability of components, increase the ease of cleaning and maintenance, as well as provide custom parts that serve as solutions to unique challenges in the industry.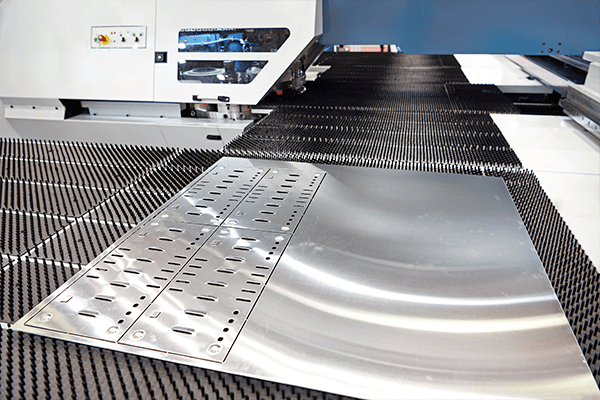 How Our Metal Fabrication & Machining Services are Used in the Medical Industry
Sheet metal fabrication and finishing can be used for many purposes within the medical manufacturing industry. Below is a non-exhaustive list of the items we can design and manufacture.
Medical Cabinets and Enclosures
Medical Carts and Trolleys
Hospital Beds
Medical Equipment Components
Ventilation and HVAC Systems
Diagnostic Equipment Casings
Laboratory Equipment